We are calling for a boycott against petty power struggles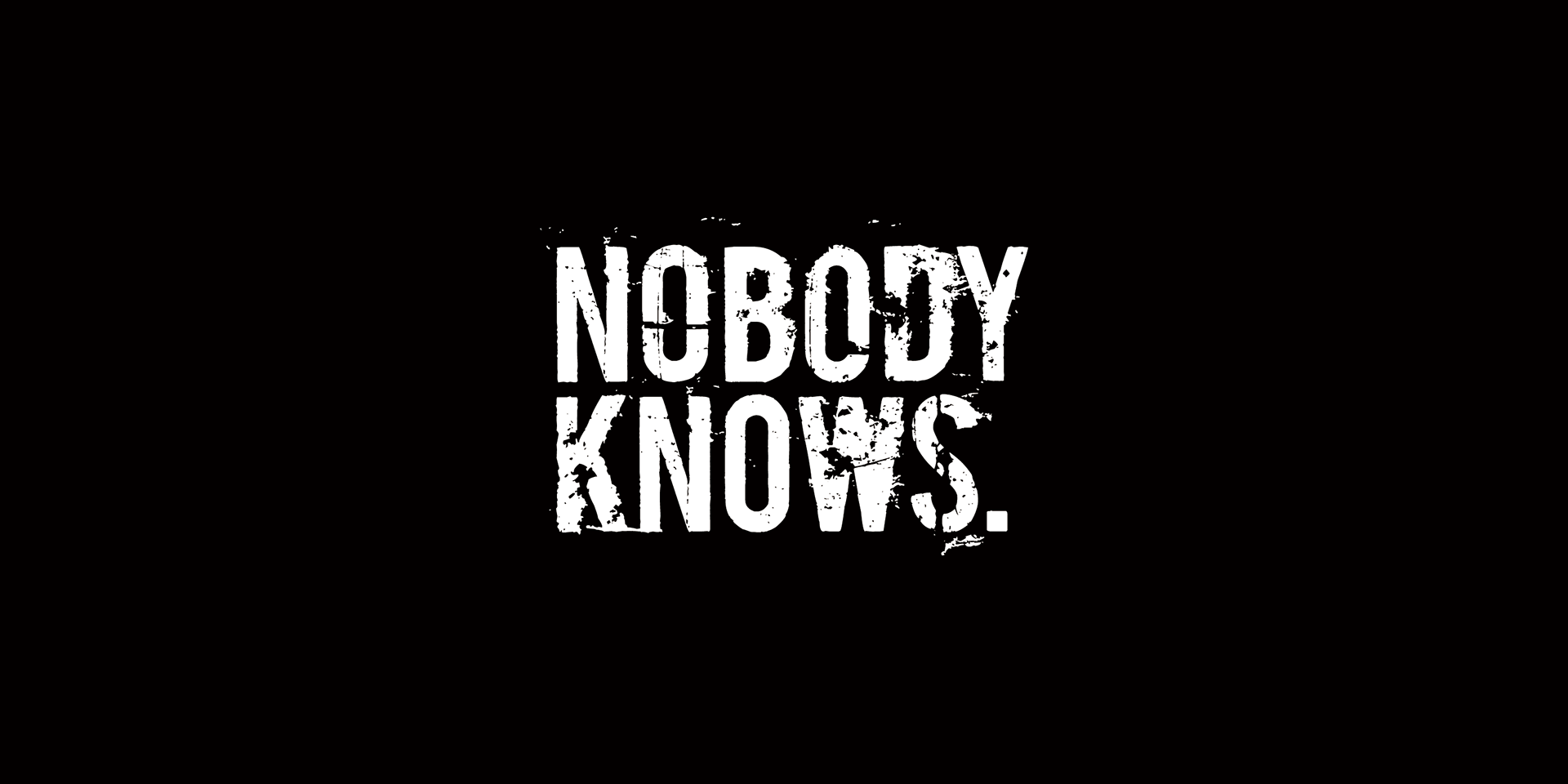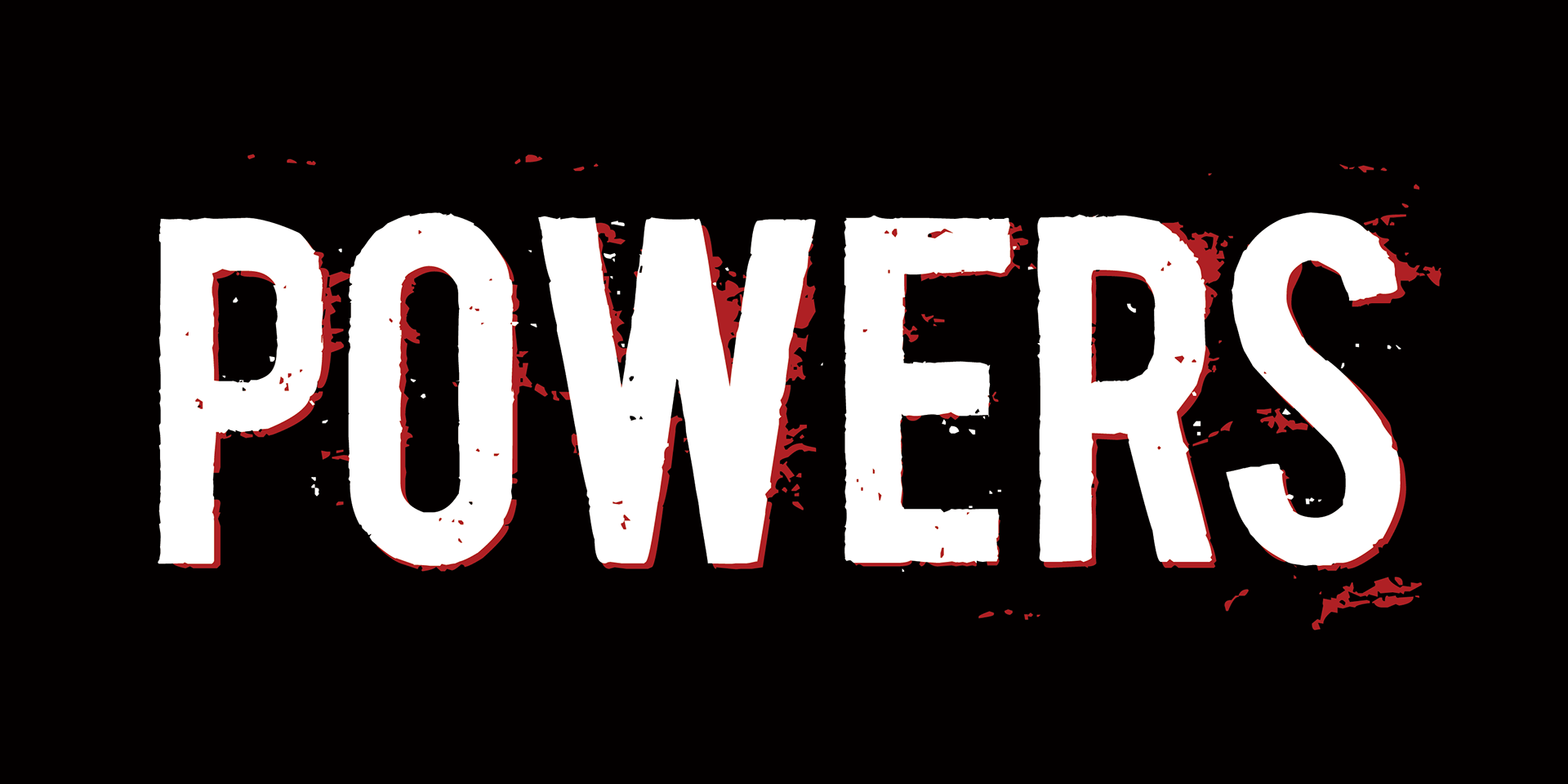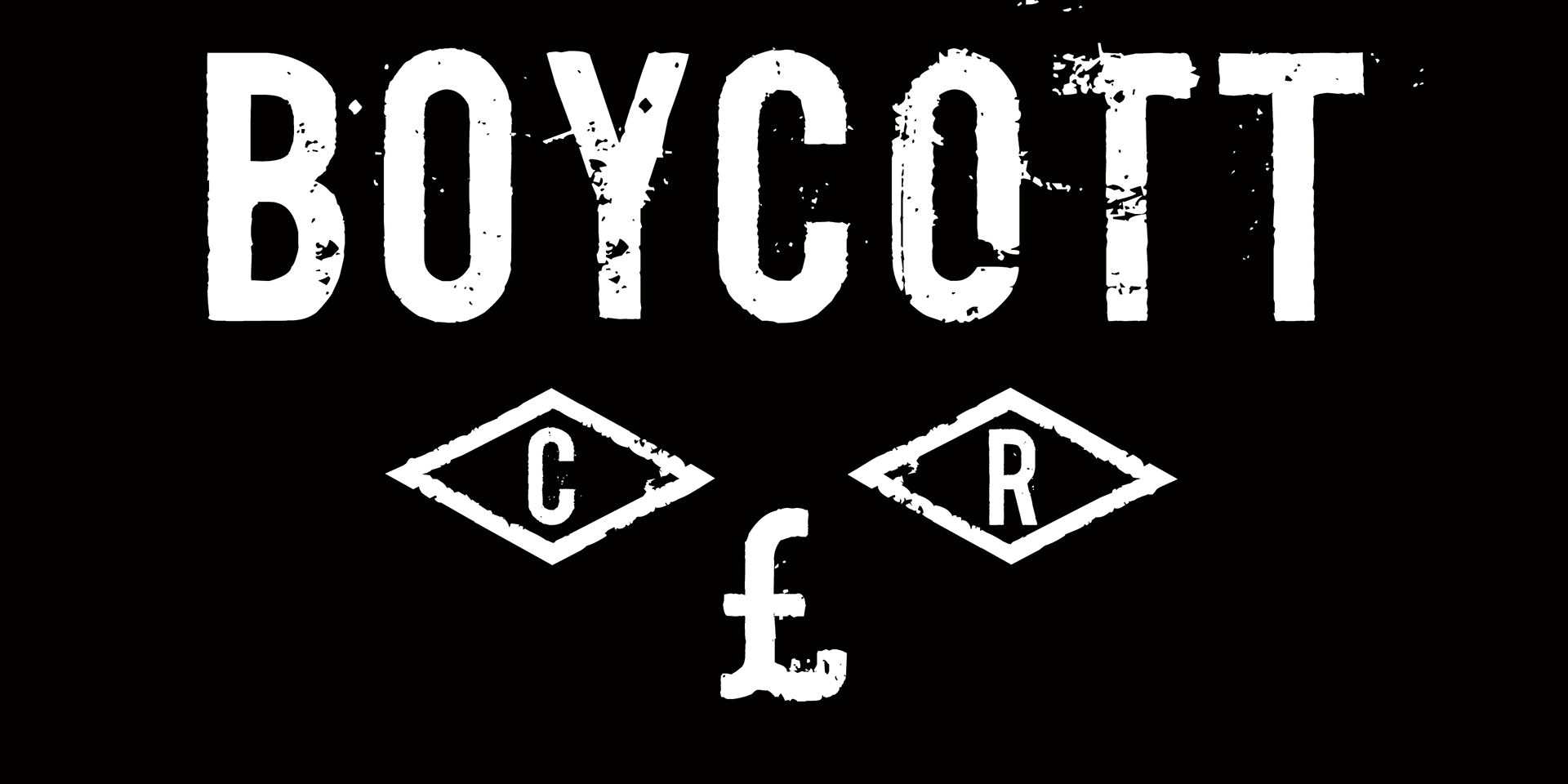 This grungy font won second prize at the best font 2006 and new rising star at MyFonts.
Uppercase and Lowercase are slightly different from each other.
"Boycott's a noisy design -a little rough around the edges, but just the way we like our big grunge fonts.
boycott is a perfect design for posters and large headlines."(quotations from MyFonts)
このノイジーでグランジーなフォントは、MyFontsで2006年のベストフォントで準グランプリ、またニューライジングスター賞を受賞しています。
大文字と小文字の汚れ具合が違います。ポスターや大きな見出しなどに完璧なデザインです。