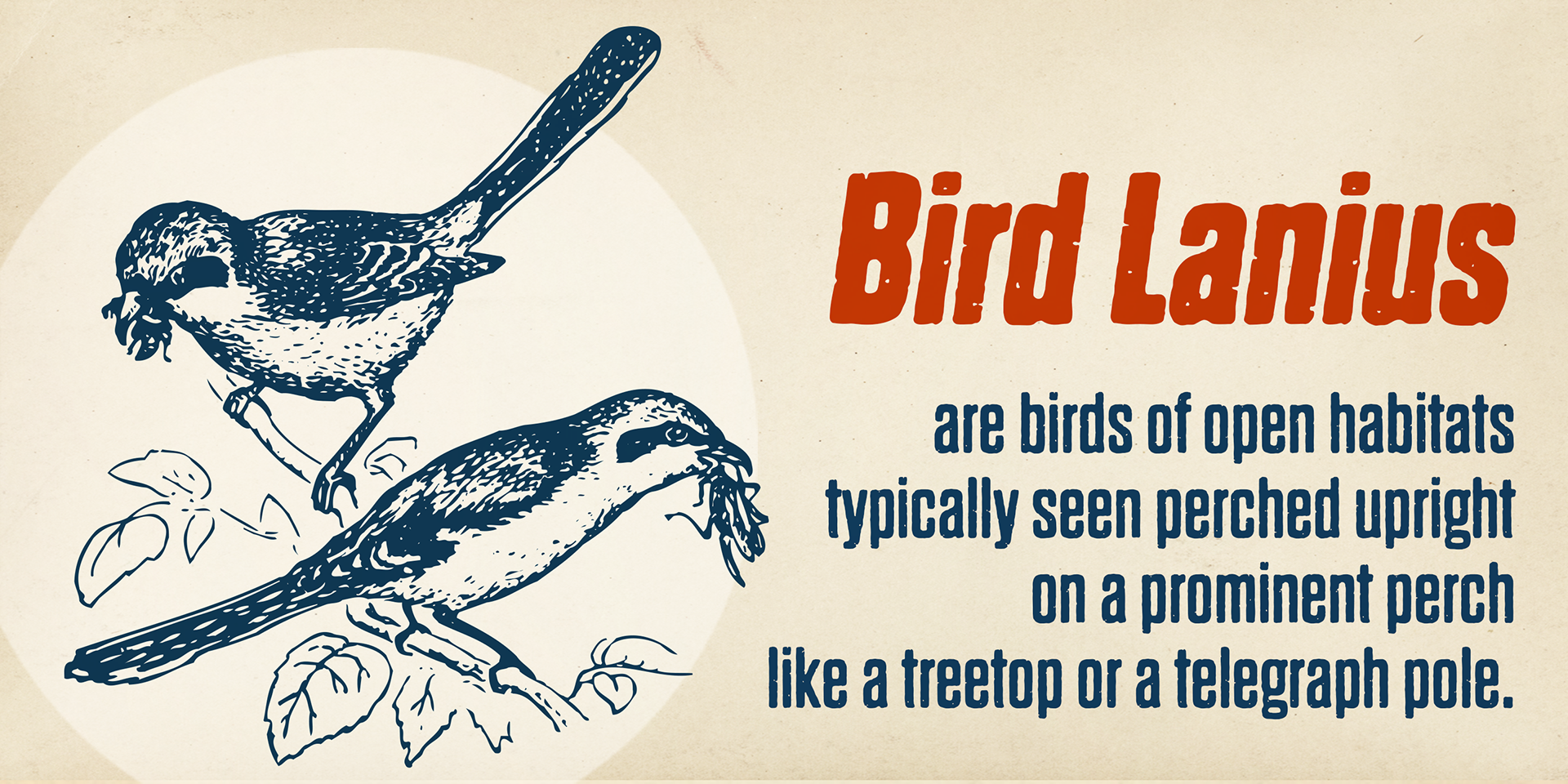 Dharma Gothic P font family is designed based on 
Dharma Gothic
 and a distressed offshoot from the original.
The glyphs that damaged by printing the original had been tweaked by hand work with great care.
This family contains basic Roman, Italic, Bold, and its Italic to suit a wide range of creative works.
g, r & y have their alternative glyphs that can be used with OpenType salt feature.
This font will be one of the most powerful solutions for printing and web.