Very thin, but strong and impactful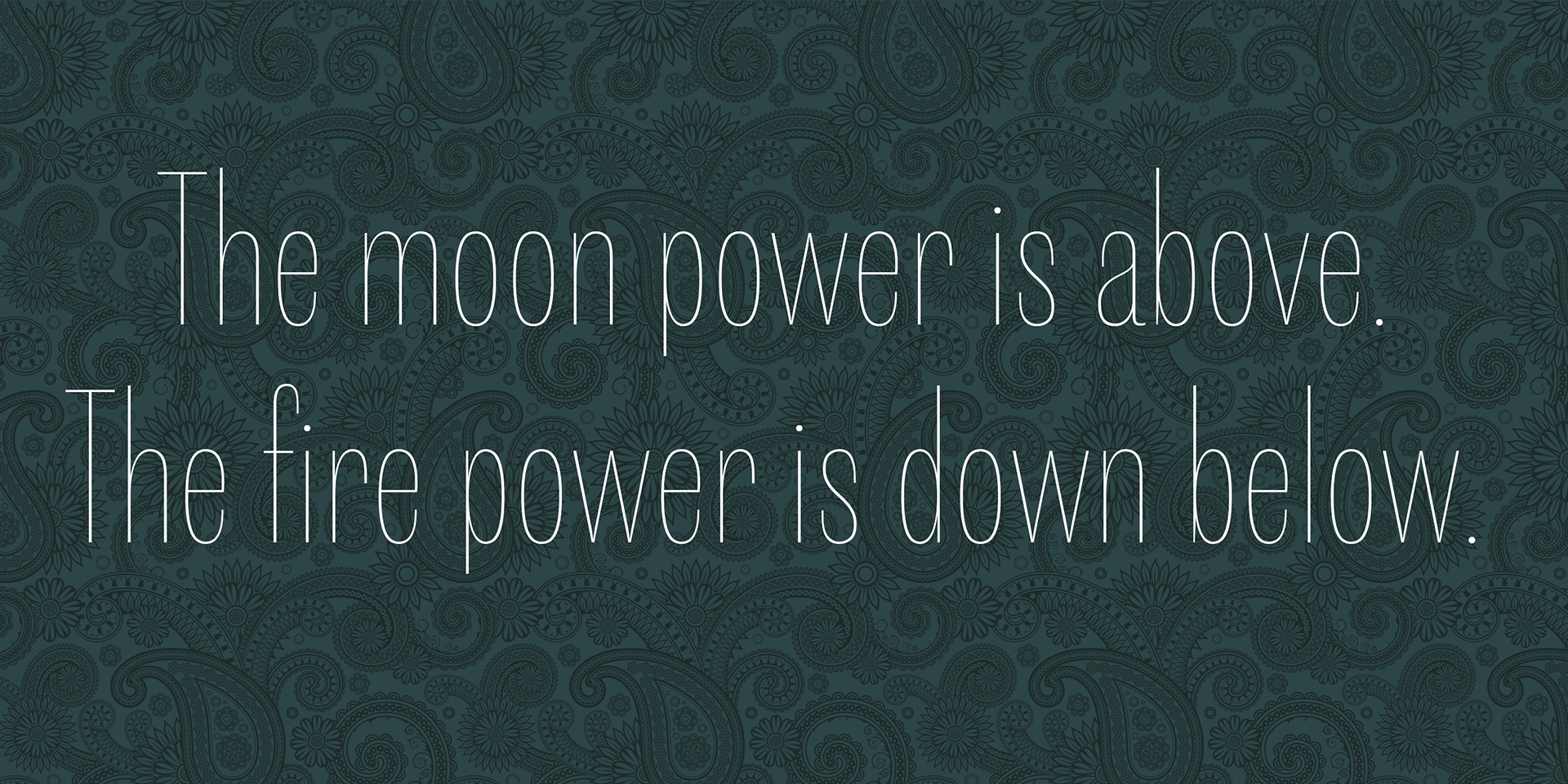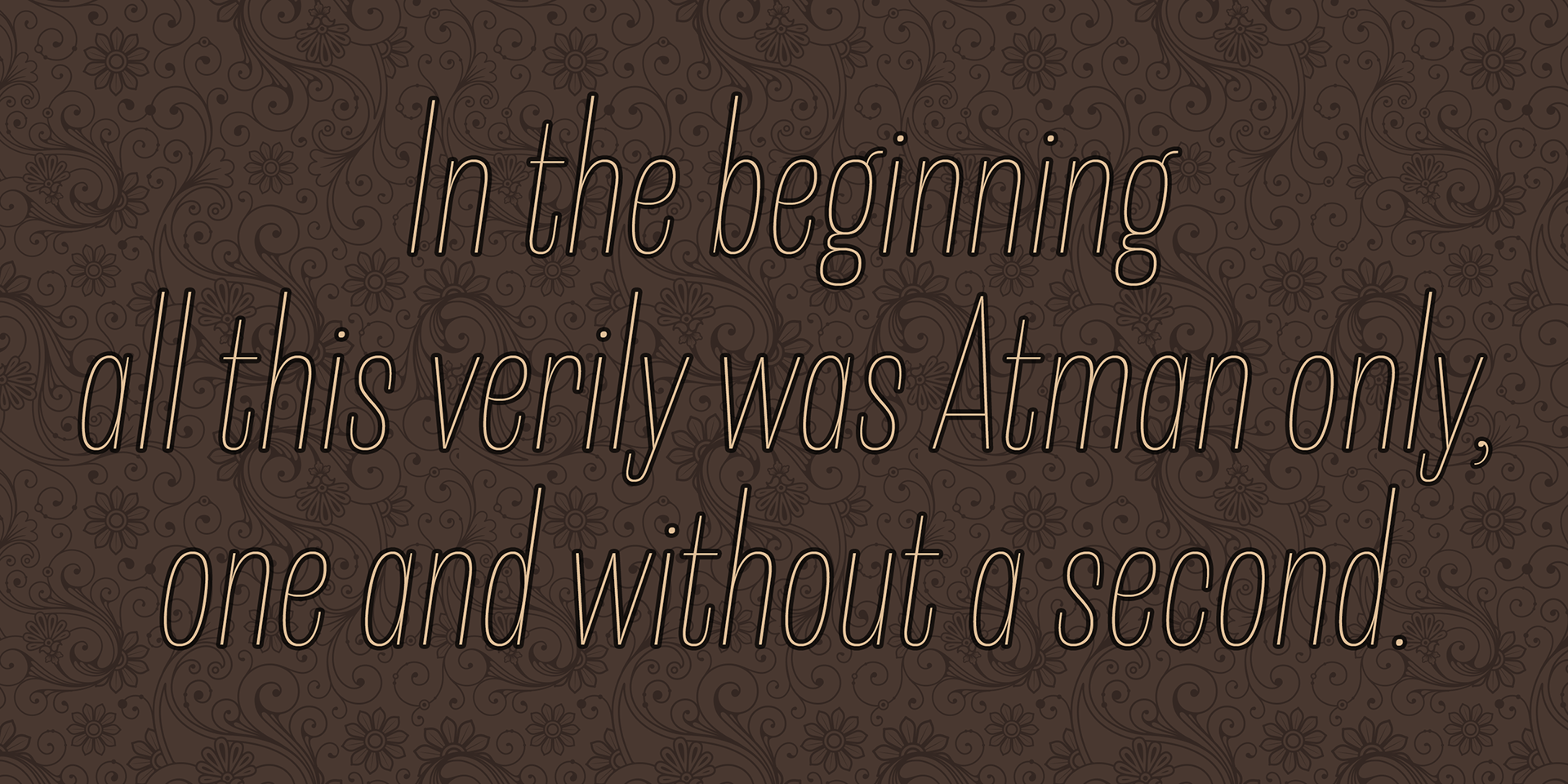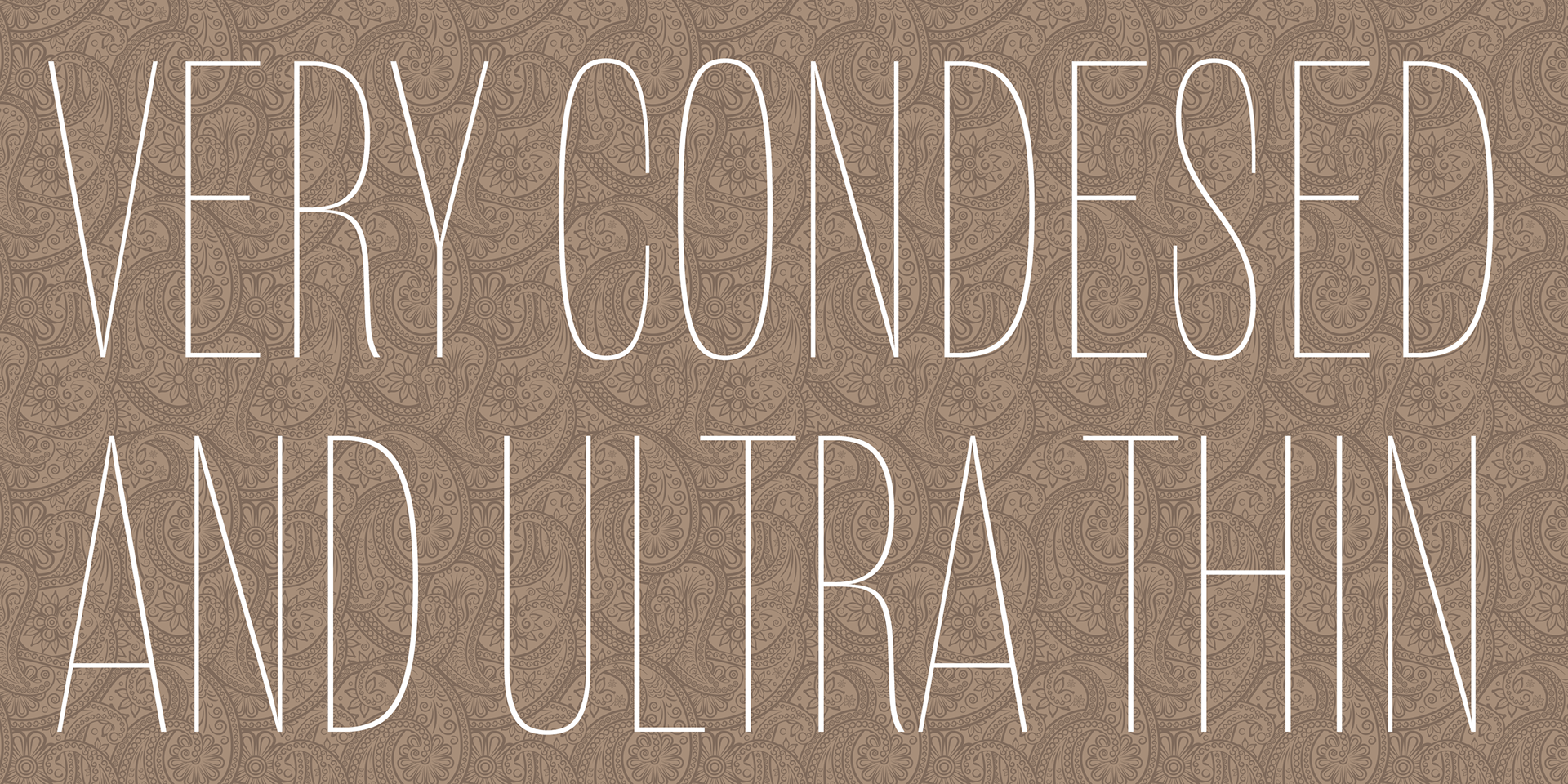 Shiva font family is a very narrow family for text and titling.
Even though shiva has very thin strokes, the letterforms give a strong, impactful and dignified image.
a, e, f, g & y in Roman and g & y Italic have their alternate glyphs that can be used with OpenType salt feature.
Shivaは、テキストやタイトルのための幅の狭いフォントファミリーです。
Shivaは、ほっそりしたフォントですが、字形は力強くインパクトがあり、品の良いイメージを与えます。
ローマン体のa、e、f、g、yと、斜体のgとyは、 OpenType salt featureを用いて代替の文字を利用することができます。